About Us Sialon Ceramics
Superior class of Silicon Nitride Ceramics
At Sialon Ceramics AB, we take pride in being a specialized producer of high-quality and durable Silicon Nitride technical ceramics. While other manufacturers rely on traditional methods, we stand out from the competition by using our proprietary ultrasonic technology for ultrasonic degassing and grain refinement services. Our primary goal is to exceed the expectations of our customers and provide them with exceptional consumables that are predominantly available in stock, and even if they are not, we guarantee a maximum lead time of four weeks.
We are passionate about creating innovative solutions in the industry and are dedicated to providing excellent customer service to all our clients. At Sialon Ceramics AB, we are proud to develop and implement new green technologies that positively impact the environment. Recent developments include the creation of a new aluminum alloy with steel-like properties, thanks to our ultrasonic degassing, grain refinement, and micro-alloying technology.
We are consistently exploring ways to incorporate green ceramic technologies into our projects, such as our Ultra-capacitor device, which is an energy storage solution designed for electric vehicles and photovoltaic solar cells. Our team at Sialon Ceramics AB is committed to being a reliable and innovative partner in the industry, and we look forward to serving you.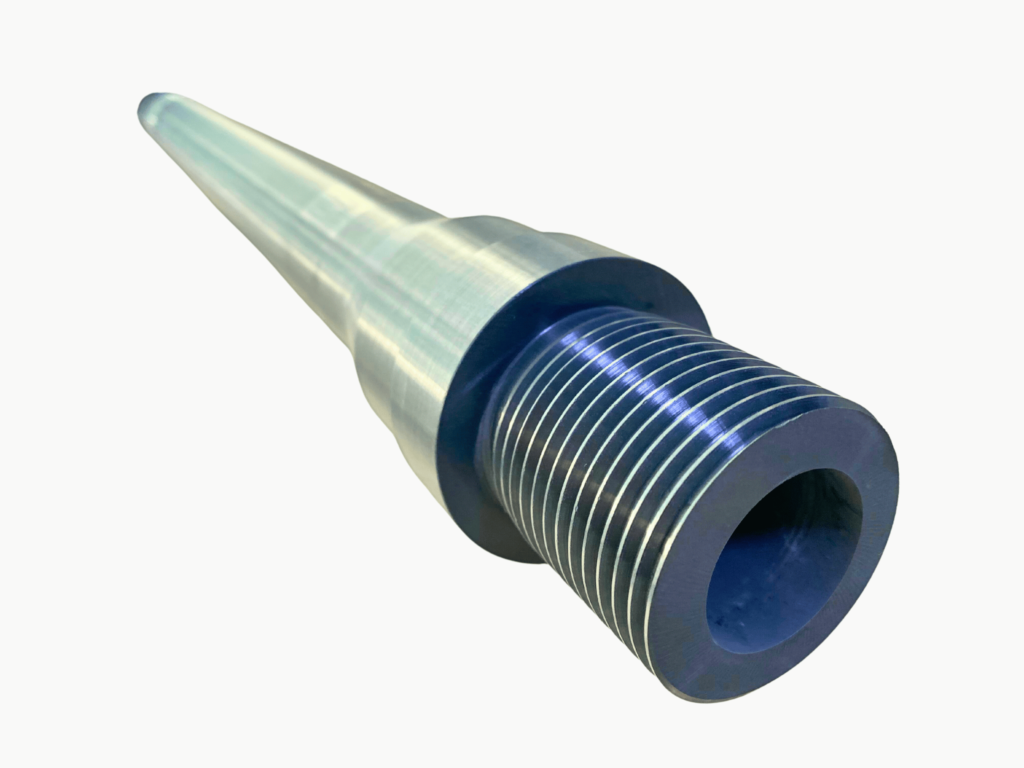 Our company has a remarkable history of 37 years of excellence in the aluminium industry which spans worldwide. We take great pride in our legacy and strive to do justice to it by providing unparalleled and steadfast commitment to our customers all over the globe. Our aim is to continuously improve and upgrade our cutting-edge product line so that we can offer the best-in-class resources to our customers. We ensure that we uphold the highest standards of quality so that our customers can rely on our products with absolute confidence. With a dedicated focus on improving our services, we take responsibility for meeting our customers' requirements and beyond, to truly make a difference in the industry.
As a company, we aim to deliver top-notch quality in all of our products. Our team is dedicated to providing exceptional service to our customers and ensure that they are completely satisfied with their experience. We strive to keep our prices competitive while never compromising on quality.
At the same time, we aim to create a positive impact on both our community and the environment. We are constantly researching and developing new methods to improve our products and reduce our carbon footprint. Our vision is to become a leader in our industry by providing innovative and sustainable solutions, while always putting our customers' needs first.
Visit our new webshop
Sialon Ceramics Immersion Heaters